Public transport 
The municipality of Câmpulung Moldovenesc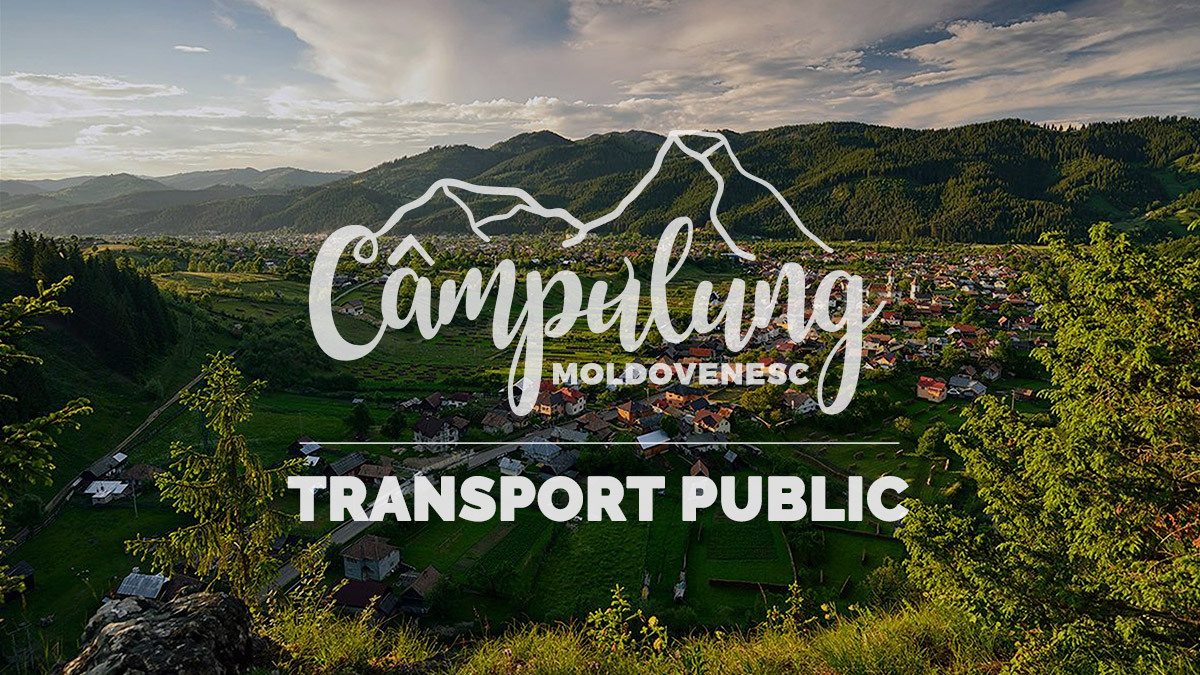 Public transport in the Municipality of Câmpulung Moldovenesc takes place on two lines, Pod Sadova – Podul Bucătarului and Blocuri ANL – Centru. You can find complete information about the public transport system, including full fares and routes, in the following link, see for details.
The local public transport of people by regular flights in the municipality of Câmpulung Moldovenesc is provided by S.C. MANUCU COM S.R.L. Suceava Details about routes, program and rates can be found on the page of Câmpulung Moldovenesc City Hall:
DISCOVER THE CÂMPULUNG MOLDOVENESC TOURIST AREA
If you are not interested in a tourist route, then you can find inspiration
for planning your vacation or vacation in our list of tourist attractions.