Natural Tourist Resources
Without exaggerating, we can say that the entire area of ​​Câmpulung Moldovenesc is a true monument of nature that urges hiking and rest. Each of the elements of the natural setting contributes in this regard and all together harmonize in a truly enchanting landscape. The rocks of the most diverse natures (limestone, dolomite, sandstone, conglomerates, etc.) brought to light by the tireless activity of the waters, give the area the quality of a visible natural geological museum.
The calm relief, devoid of monotony, punctuated only in places with slimmer shapes, is the background of a rich cover in which the forests stretched by resinous and beech alternate with pastures and meadows of a rare beauty. All this is complemented by a climate with a pure, invigorating, ozonated air, loaded with the scent of resins and the scent of flowers, which predisposes to total relaxation, necessary to comfort the body of those who need rest, or invites to hike those rested and eager to venture.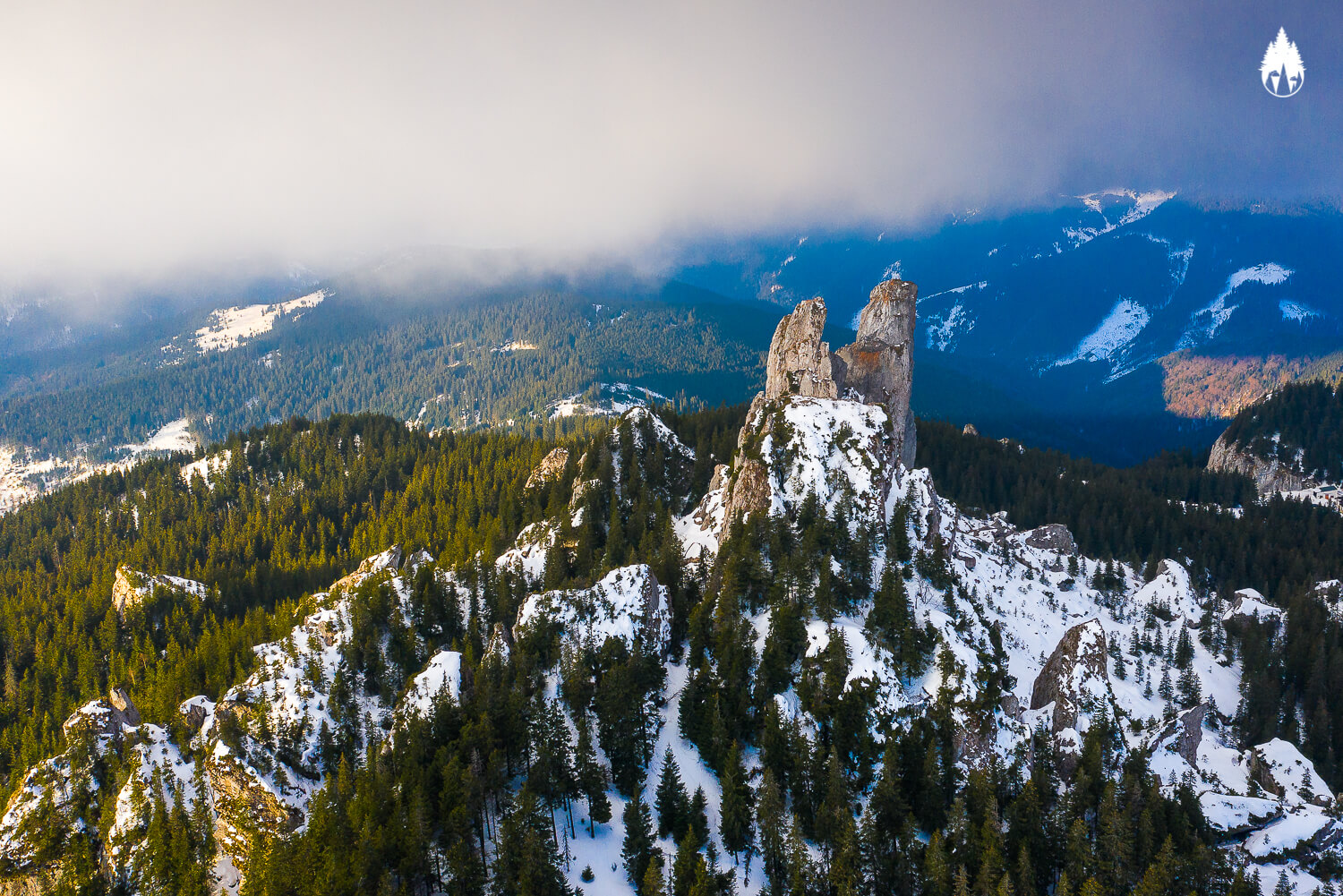 DISCOVER THE TOURIST AREA CÂMPULUNG MOLDOVENESC
If you are not interested in a tourist route, then you can find inspiration for planning your vacation or vacation in our list of tourist attractions.