Are you looking for accommodation in Campulung Moldovenesc?
We have prepared a list of hotels in Campulung Moldovenesc with contact details and direct links to the website where you can see more details.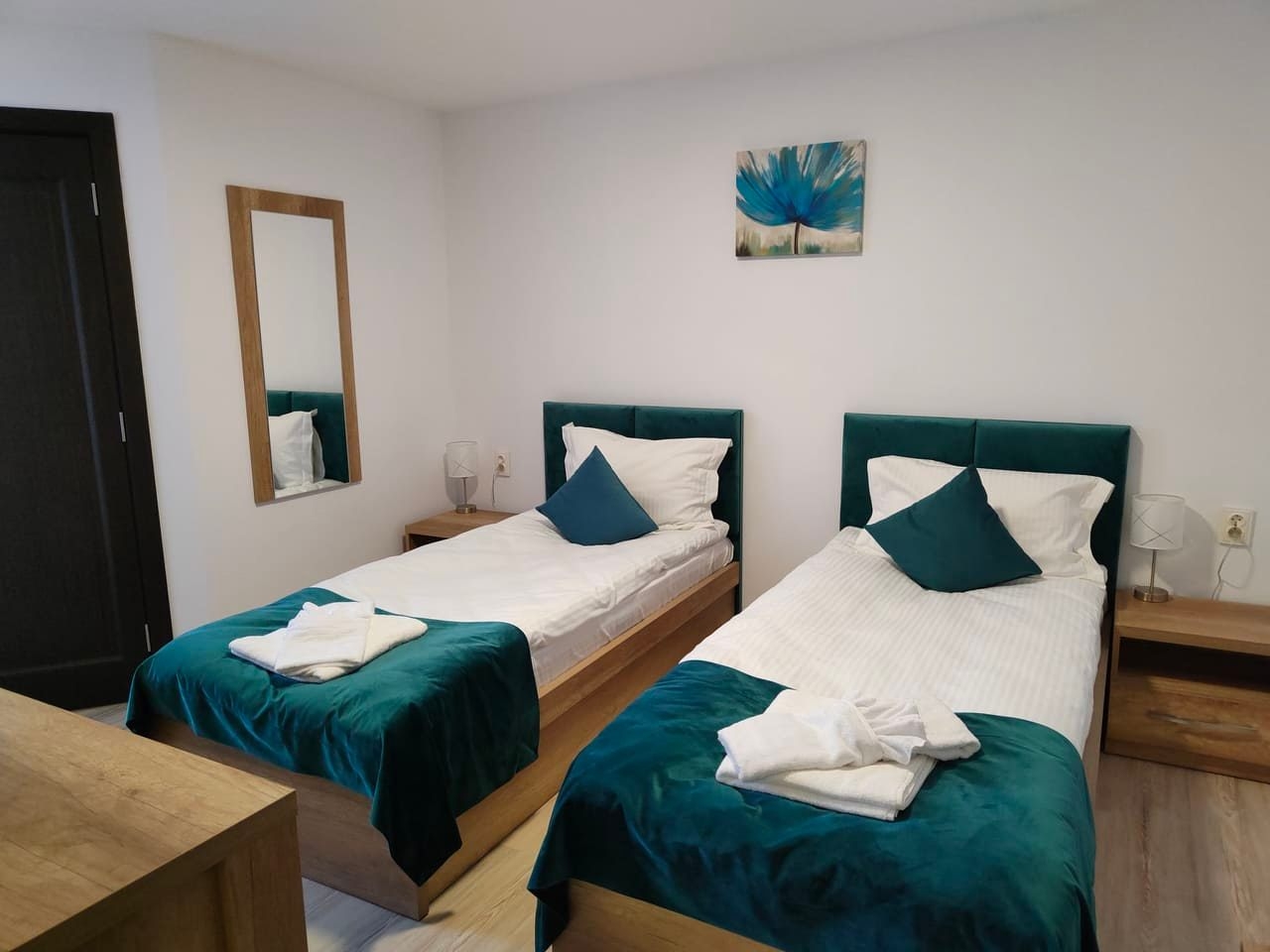 Stadium Villa Campulung Moldovenesc
Villa Stadion is located in Campulung Moldovenesc, Suceava county, 9 km from the Raraul ski resort.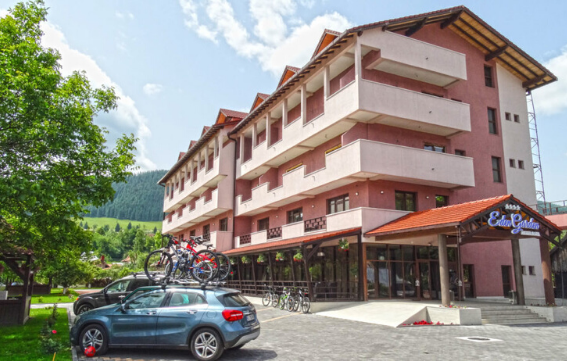 Hotel Eden şi Eden Garden Spa 3*
It is located on DN 17 / E 576, in the Municipality of Câmpulung Moldovenesc, at the foot of the Rarău massif, at an altitude of 630m, in a picturesque and quiet area, 2km from the city center and 5km from the "Rarău" Ski Slope.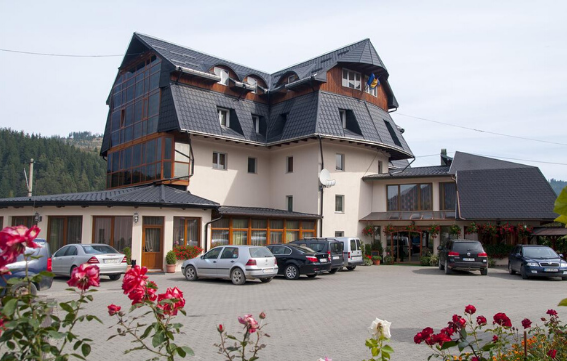 The Hotel is located in the city center.
The unit has 20 spacious, elegant rooms and apartments, equipped with all the comfort required by the standard.
ADDRESS:  str. Mihai Eminescu, nr. 17, 725100,
Câmpulung Moldovenesc, judeţul Suceava, România

Phone: +40 (0)230 314.250   Mobile: +40 (0)722 512.693
E-mail: [email protected]
Web: http://cosmosniga.ro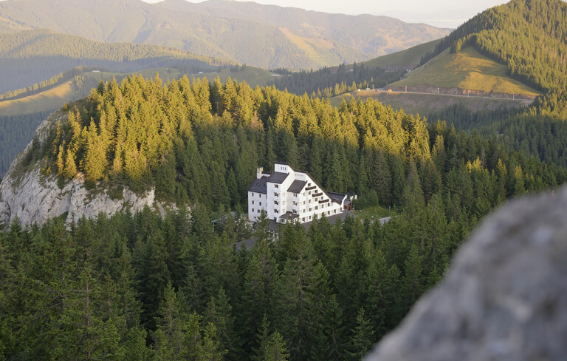 Located in the heart of the Rarău massif, the place in Bucovina where nature has kept its shape and harmony, the former cottage has changed its white clothes with a modern, fresh and welcoming design, becoming today an elegant hotel that offers you all the conditions and facilities for a pleasant and memorable stay.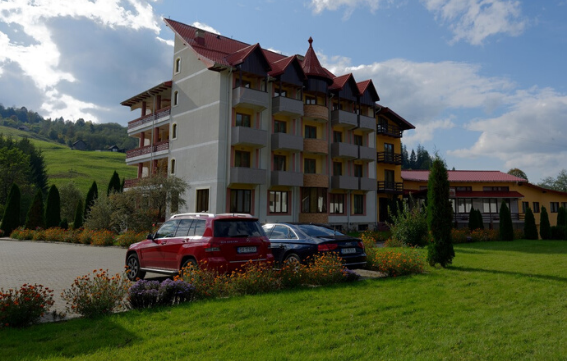 The ŞANDRU hotel complex is located only 1700 meters from the E576 road, which connects the North of Moldova and Transylvania.
The dream landscape, the view of the legendary Rarău, with its limestone towers, covered by the green of the fir forests, of the surrounding meadows, come to complete the sensation of relaxation and warmth offered by the hotel interiors.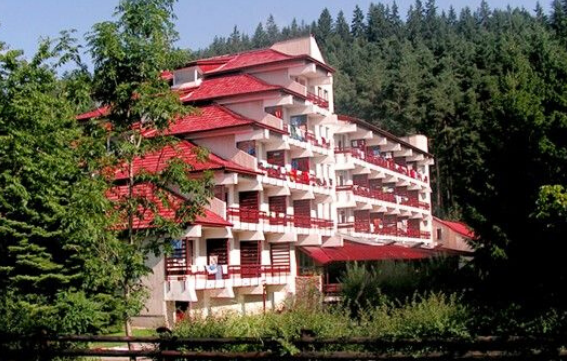 Hostel Alex welcomes tourists with a generous green space (four hectares) on which there is a football field with natural turf and another with synthetic turf, children's playground, adventure and zip line park, water balls, bicycles and many other opportunities to spend time and practice extreme sports under the close supervision of a specialized staff.
ADDRESS: str. Pinului, nr. 35-37, 725100,
Câmpulung Moldovenesc, judeţul Suceava, România
Phone: +40 (0)230 315.163  Mobile: +40 (0)739 884.074
E-mail: [email protected]
DISCOVER THE TOURIST AREA CÂMPULUNG MOLDOVENESC
If you are not interested in a tourist route, then you can find inspiration for planning your vacation or vacation in our list of tourist attractions.